Meet the
Gruzdev-Analyze

Team.
Market. Social. Intelligence.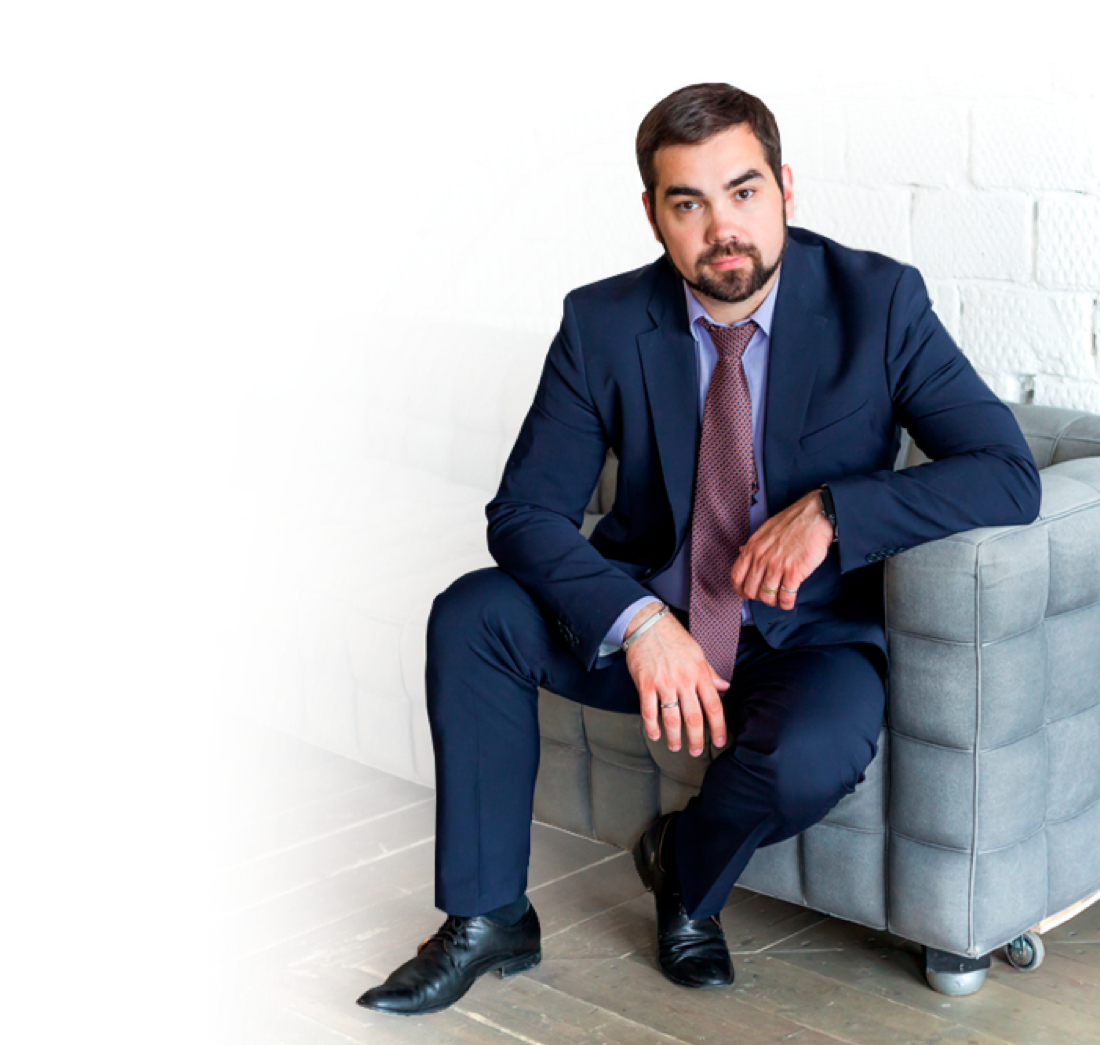 $1M+ Sales Increase
 Implementing patented TCO tool increased fleet sales by over 40% (over 1 million $ in revenue).
Strategy Development
Strategy developed for a well-known automotive lubricant company allowed them to enter the market and reach 4% starting with $0!
$10M+ for TYRE Company
 TYRE company gained over 10M$ in 3 years, thanks to precise estimation of the market volume.
Doubled Company Business
A famous car manufacturer doubled their parts wholesale business, thanks to over 5,000 independent workshop visits made by the Gruzdev-Analyze team.
From $0 to $1M in a Year
 An up-and-coming insurance company started new product and get over 1M$ in sales in ONE year after investigating the market.
Customer Loyalty Increased by 24%
A workshop network increased their customer loyalty by 24% after Customer Journey survey with Alexander and his team.
Mr. Gruzdev is a market intelligence expert with a total experience of over 20 years.
Learn More ➝
20+
Countries
Learn More ➝
1000+
Surveys Worldwide
Learn More ➝
15+
Years Automotive Experience
Learn More ➝
10+
Social Projects
Learn More ➝
Connect on


Connect on


20+ countries.

 

Worldwide impact.

Mr. Gruzdev has worked with automotive companies in dozens of countries, and continues to travel the world and consult high-level automotive executives and teams throughout the world.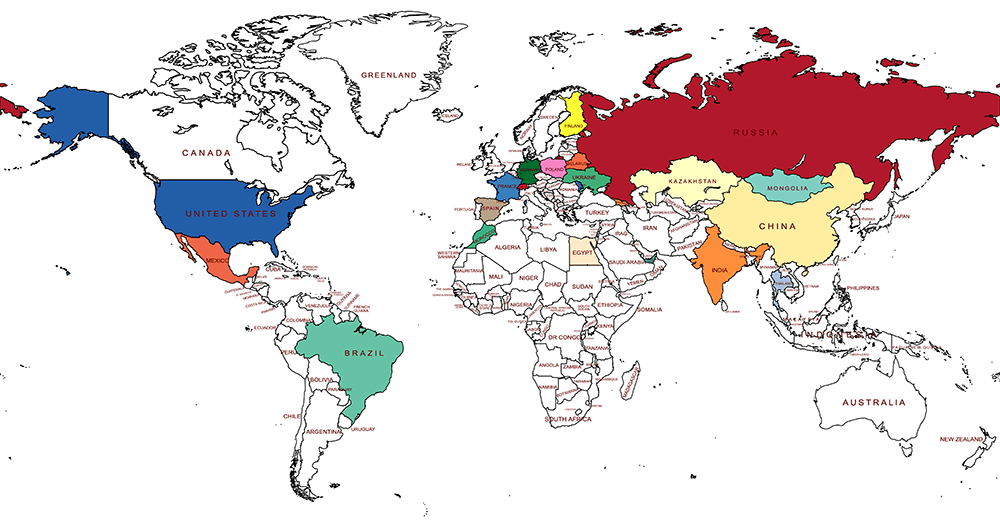 Automotive Experience
During his time in the auto industry, Mr. Gruzdev has acquired many years of experience as:

Automechanic trainee
Car sales manager at Ford Dealer
Receptionist at Independent workshop
Filtron Academy filtration specialist
Air conditioner system specialist
These grassroots experiences have given Alexander an intimate knowledge of the automotive industry from the employee level through corporate hierarchies to CEOs.
Surveys
As part of his investigations into the automotive market, Alexander has conducted more than 1,000 surveys around the world to help his clients increase their revenue and achieve business goals. Several strategies used in this area include:
Market volume
CSI/NPS
Customer Journey Survey
Brand awareness & image
Customer behavior
Price surveys & positioning
Mystery shopping
Service quality audit
Focus groups
Expert interviews
Social Projects
As an automotive sales and marketing expert, Mr. Gruzdev has achieved in his industry what many have considered a notable list of accomplishments that speak to his expansive knowledge of the industry. Some of his projects include:
Authored a book about best practice of analytic work in automotive business
Schedules regular lectures with university students around the world
Students paid practice
Provides personal scholarships for top students
Helps provide work for disabled persons in the industry
In addition, Mr. Gruzdev is currently on track with his PhD work for a new methodology of calculating the best period of use for electric cars, trucks and CV (thesis presentation is estimated for 2022).