Meet the
Gruzdev-Analyze

Team.
Market. Social. Intelligence.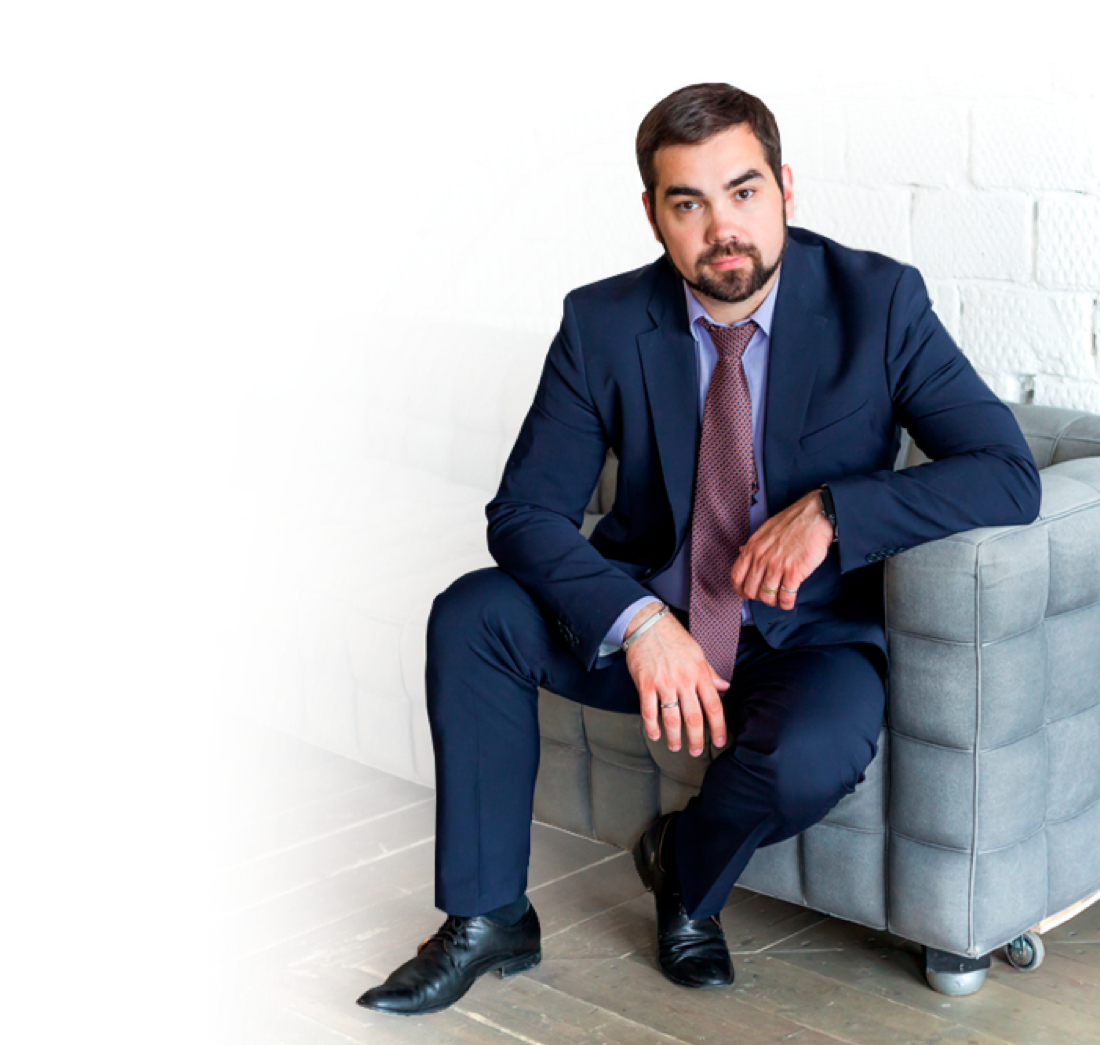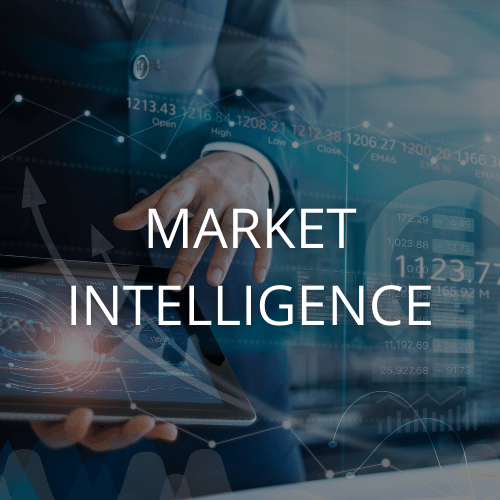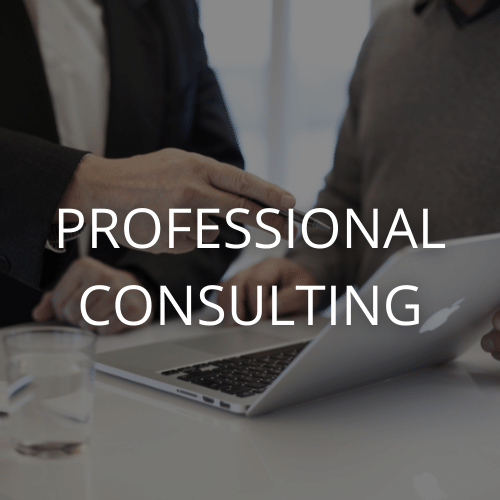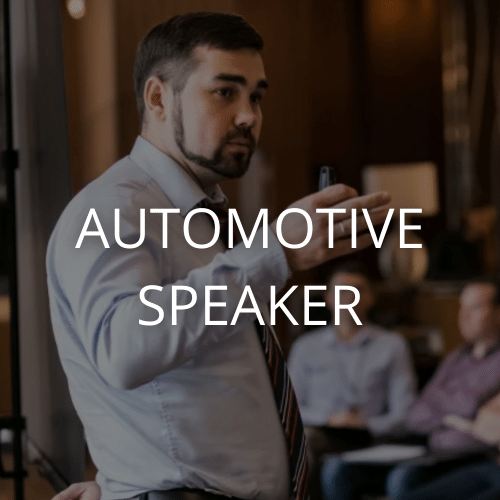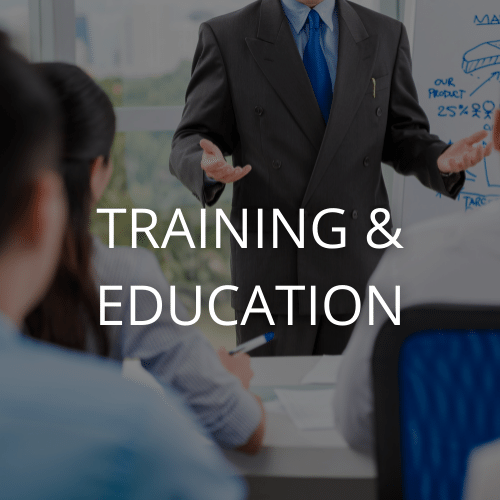 $1M+ Sales Increase
 Implementing patented TCO tool increased fleet sales by over 40% (over 1 million $ in revenue).
Strategy Development
Strategy developed for a well-known automotive lubricant company allowed them to enter the market and reach 4% starting with $0!
$10M+ for TYRE Company
 TYRE company gained over 10M$ in 3 years, thanks to precise estimation of the market volume.
Doubled Company Business
A famous car manufacturer doubled their parts wholesale business, thanks to over 5,000 independent workshop visits made by the Gruzdev-Analyze team.
From $0 to $1M in a Year
 An up-and-coming insurance company started new product and get over 1M$ in sales in ONE year after investigating the market.
Customer Loyalty Increased by 24%
A workshop network increased their customer loyalty by 24% after Customer Journey survey with Alexander and his team.
Mr. Gruzdev is a market intelligence expert with a total experience of over 20 years.
Learn More ➝
20+
Countries
Learn More ➝
1000+
Surveys Worldwide
Learn More ➝
15+
Years Automotive Experience
Learn More ➝
10+
Social Projects
Learn More ➝
Connect on


Connect on